NABILAH
ABOUT ME | EDUCATION | ACHIEVEMENTS | CREDIT | REFERENCES
---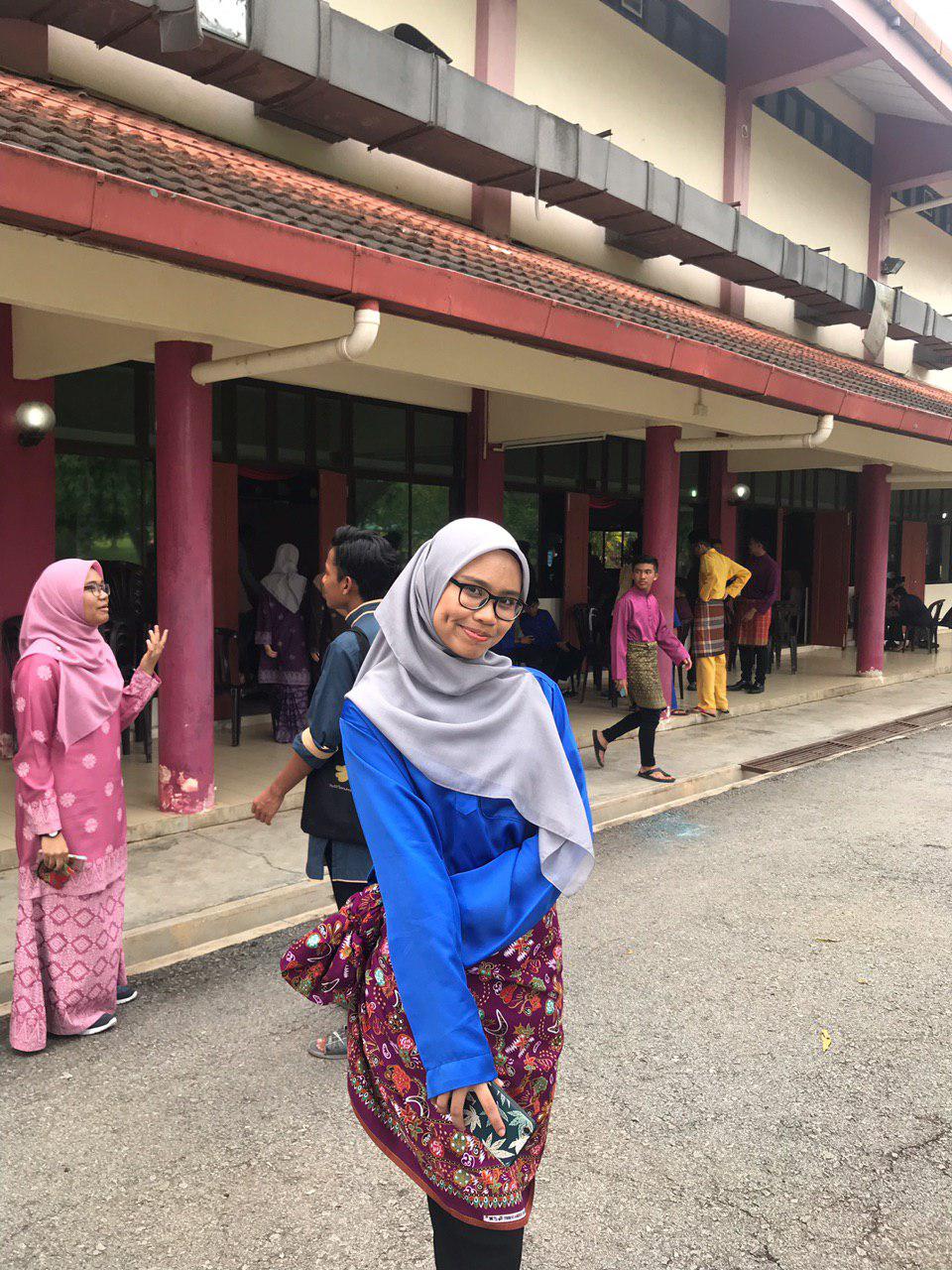 Nurul Nabilah Binti Sharif Tuah
18 Years Old
KNFE19037
011-3757 6561
Petaling Jaya,Selangor
nabilahshariftuah@gmail.com

| YEAR | SCHOOL/INSTITUTE |
| --- | --- |
| 2008-2013 | SK KELANA JAYA(2) |
| 2014-2017 | SMKA KUALA SELANGOR |
| 2017-2018 | MRSM TAIPING |
| 2019-2020 | KOLEJ MARA KUALA NERANG |
VOLUNTEER-International Flag Run (2018)
SECOND PLACE-CSR At Cancer Department, Hospital Kuala Lumpur (2018)
SEMI FINAL- MSSS Memanah (2016)
SPECIAL AWARD-Anugerah Tokoh Sukan Permainan (2015)
FILTRATION BUREAU- SURUHANJAYA PILIHAN RAYA (SPR) (2018)
VICE PRESIDENT-STUDENT CARE EXCO SCAREX) (2017/2018)
First of all, I would like to thank my beloved ICT teacher. Puan Aida who had taught me a lot in making this website and contributing ideas for this assignment.
Next, thank you to my friends who had been supported me a lot in all aspects including ideas.
Last but not least, I hope that i could apply this skills in the future to be a better person.
~https://www.w3schools.com/
~http://www.madehow.com/Volume-4/Antibiotic.html
~Tutorial Module