POWER SOURCES
---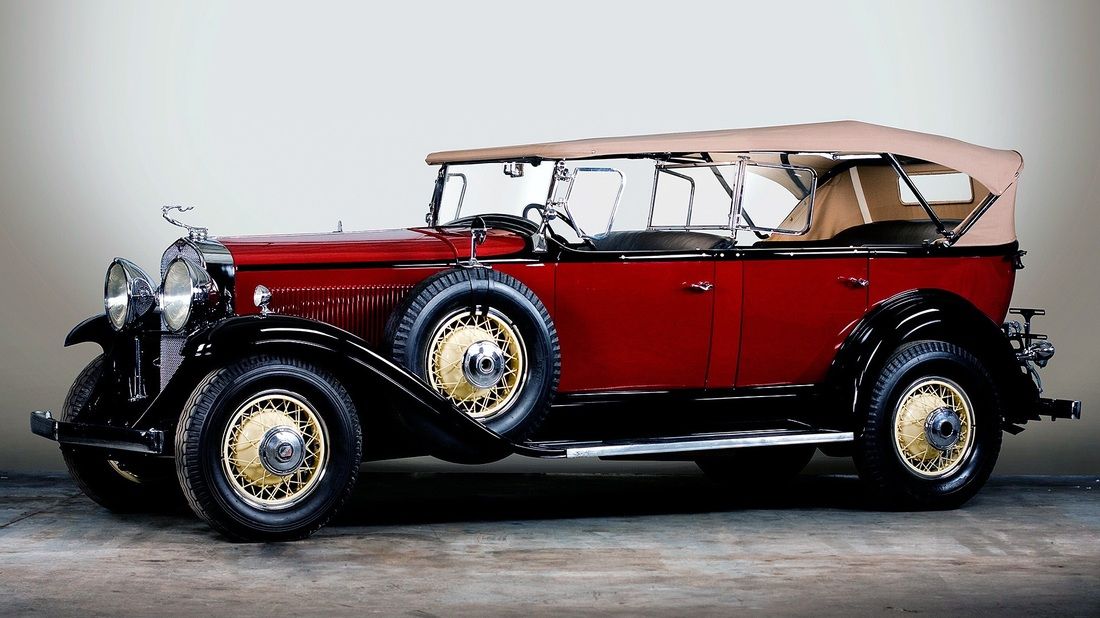 17th and 18th centuries
Ferdinand Verbiest
Member of a Jesuit mission in China
-built a steam-powered vehicle around 1672 as a toy for the Kangxi Emperor
-It was small-scale and could not carry a driver
-Quite possibly,the first working steam-powered vehicle.
19th century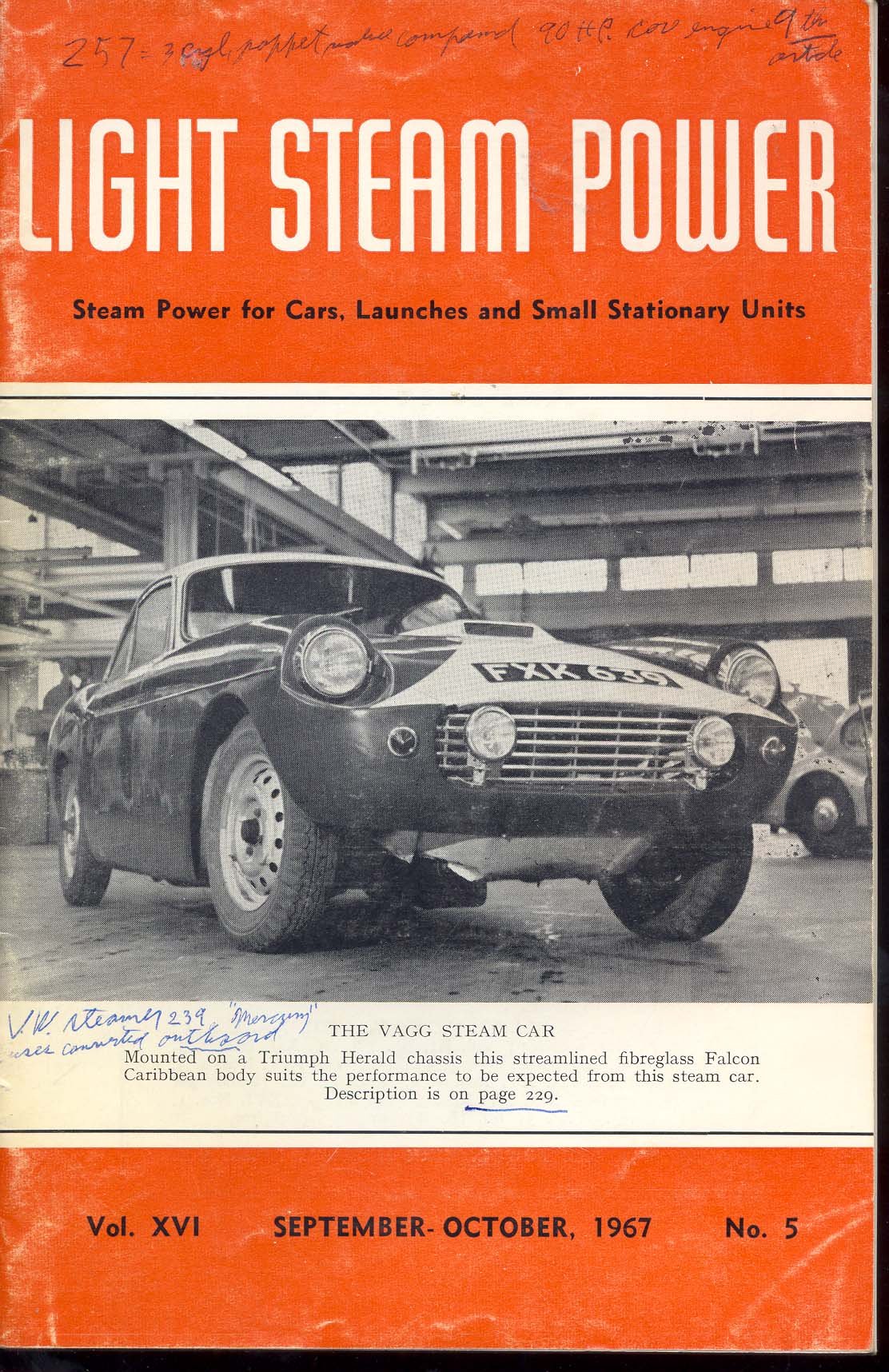 Attempts were made to introduce practical steam powered vehicles.
Innovations
-hand brakes, multi-speed transmissions and better steering developed. 1816
-A professor at Prague Polytechnic, Josef Bozek, built an oil-fired steam car. -Walter Hancock, builder and operator of London steam buses, in 1838 built a 2 seated car phaeton. 1865
-which he began building in 1865, was a high-wheeled carriage with bracing to support a two-cylinder steam engine mounted on the floor 1867
-Canadian jeweller Henry Seth Taylor demonstrated his 4-wheeled "steam buggy" at the Stanstead Fair in Stanstead, Quebec and again the following year. 20th century
Pre WWII
Steam-powered road vehicles, both cars and wagons, reached the peak of their development in the early 1930s with fast-steaming lightweight boilers and efficient engine designs
Internal combustion engines also developed greatly during WWI, becoming simpler to operate and more reliable.
Although a few designers continued to advocate steam power,no significant developments in production steam cars took place after Doble in 1931
Post-WWII
Whether steam cars will ever be reborn in later technological eras remains to be seen
Magazines such as Light Steam Power continued to describe them into the 1980s
The 1950s saw interest in steam-turbine cars powered by small nuclear reactors, but the dangers inherent in nuclear fission technology soon killed these ideas.
---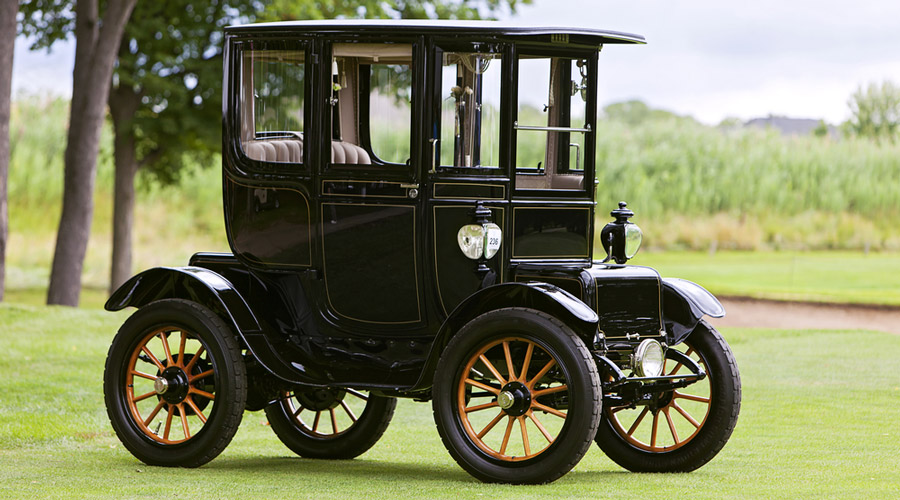 Electric automobiles
German Flocken Elektrowagen of 1888, regarded as the first electric car of the world
In 1828, Anyos Jedlik, a Hungarian who invented an early type of electric motor, created a tiny model car powered by his new motor.
In 1834, Vermont blacksmith Thomas Davenport, the inventor of the first American DC electric motor, installed his motor in a small model car, which he operated on a short circular electrified track
In 1835, Professor Sibrandus Stratingh of Groningen, the Netherlands and his assistant Christopher Becker created a small-scale electrical car, powered by non-rechargeable primary cells
In 1838, Scotsman Robert Davidson built an electric locomotive that attained a speed of 4 miles per hour (6 km/h)
In England, a patent was granted in 1840 for the use of tracks as conductors of electric current, and similar American patents were issued to Lilley and Colten in 1847