ERAs OF INVENTION
---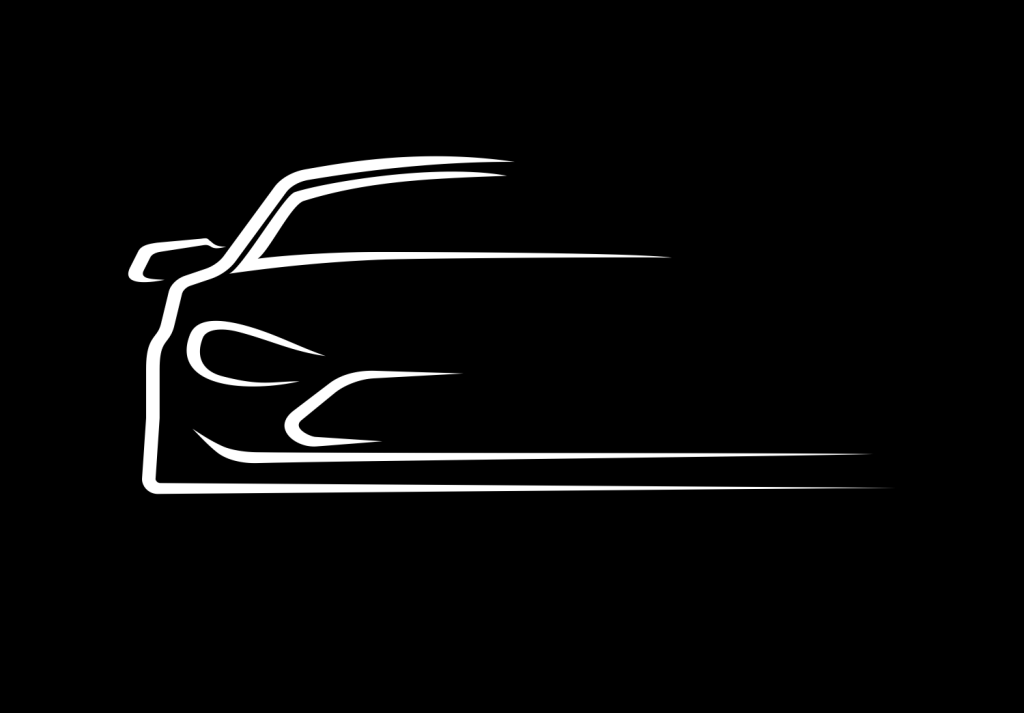 VETERAN ERA

The American George B. Selden filed for a patent on 8 May 1879.
His application included not only the engine but its use in a 4-wheeled car.
patent on 5 November 1895
The first production of automobiles was by Karl Benz in 1888 in Germany and, under license from Benz, in France by Emile Roger
Throughout the veteran car era, the automobile was seen more as a novelty than as a genuinely useful device
Breakdowns were frequent, fuelwas difficult to obtain, roads suitable for traveling were scarce, and rapid innovation meant that a year-old car was nearly worthless.
VINTAGE ERA


The vintage era lasted from the end of World War I (1918), through to the Wall Street Crash at the end of 1929
7 Development of the internal combustion engine continued at a rapid pace, with multi-valve and overhead camshaft engines produced at the high end, and V8, V12, and even V16 engines conceived for the ultra-rich
1922–1939 Austin 7 — one of the most widely copied vehicles ever, serving as a template for cars around the world, from BMW to Nissan.
1924–1929 Bugatti Type 35 — one of the most successful racing cars of all time, with over 1,000 victories in five years
1930 Cadillac V-16 — developed at the height of the vintage era, the V16-powered Cadillac would join Bugatti's Royale as the most legendary ultra-luxury cars of the era.

PRE-WAR ERA


The pre-war part of the classic era began with the Great Depression in 1930, and ended with the recovery after World War II, commonly placed at 1946
1932–1939 Alvis Speed 20 — the first with all-synchromesh gearbox[
1932–1948 Ford V-8 (Model B) — introduction of the flathead V8 in mainstream vehicles
1938–2003 Volkswagen Beetle — a design that was produced for over 60 years with over 20 million units assembled in several countries
1936–1939 Rolls-Royce Phantom III — V12 engine

POST-WAR ERA


A major change in automobile design since World War II was the popularity of ponton style, in which running boards were eliminated and fenders were incorporated into the body
Throughout the 1950s, engine power and vehicle speeds rose, designs became more integrated and artful, and automobiles were marketed internationally
The Volkswagen Beetle continued production after Hitler and began exports to other nations, including the United States
The 1970s were turbulent years for automakers and buyers with major events reshaping the industry such as the 1973 oil crisis
To the end of the 20th century, the United States Big Three (GM, Ford, and Chrysler) partially lost their leading position
Japan became for a while the world's leader of car production and cars began to be mass manufactured in new Asian, East European, and other countries
•1946–1958 GAZ-M20 Pobeda — Soviet car with full ponton design •1947–1958 Standard Vanguard — British mass-market car with full ponton design •1948–1971 Morris Minor – an early post-war car exported around the world •1961–1975 Jaguar E-type — a classic sports car design •1963–1989 Porsche 911 – a sports car was awarded fifth place as Car of the 20th Century •1964–present Ford Mustang — the pony car that became one of the best-selling cars of the era •1966–end of the 20th century Fiat 124 — an Italian car that was produced under license in many other counties including the Soviet Union •1966–1971 Subaru 1000 – one of the first Japanese built sedans using a boxer engine, front wheel drive and introducing the "double offset joint" drive shaft to the front wheels •late 1960s-early 1980s Gurgel BR-800 •late 1960s-early 1980s Gurgel Supermini •1969 Datsun 240Z — Japanese sports car •1977- present Lada Niva — the first mass-produced full-time all-wheel drive car

MODERN ERA


The modern era is normally defined as the 40 years preceding the current year
The modern era has been one of increasing standardisation, platform sharing, and computer-aided design
Three types, the hatchback, sedan, and sport utility vehicle, dominate today's market
The financial crisis of 2007–2008 cut almost a third of light vehicle sales from Chrysler, Toyota, Ford, and Nissan.
Since the end of the 20th century, several award competitions for cars and trucks have become widely known, such as European Car of the Year, Car of the Year Japan, North American Car of the Year, World Car of the Year, Truck of the Year, and International Car of the Year
• 2012–present, Tesla Model S – Plug-in electric vehicle was ranked as the world's best selling plug-in electric vehicle in 2015.It was also named car of the century by Car and Driver • 1977–present Honda Accord saloon/sedan — a Japanese sedan that became popular in the United States • 1997–present Toyota Prius, launched in the Japanese market and became the best known hybrid electric vehicle and also the world's top selling hybrid